Categories
Categories
Brands
Brands
12 Inch 1500cfm Electric Paddle Fan with Core Mounting Kit
12 Inch 1500cfm Electric Paddle Fan with Core Mounting Kit
12 Inch 1500cfm Electric Paddle Fan with Core Mounting Kit
Product Description
© copyright 2009-2020
If you Don't see what you need at our eBay store
Visit Us
New Champion Cooling 12 Inch 1400cfm
Electric Spiral Radiator Fan
***New Design with Spiral Balanced Blades***
100% Money Back Gaurantee.
We will refund 100% of your money (Including All Shipping Costs) Within 60 Days If:
·
Your fan does not cool your engine
· Contains manufacture's defects
·
Or for some reason you just do not like it
You can purchase from us without worry because our guarantee gives you unconditional protection

.
You will not find a better guarantee anywhere on eBay!
New Champio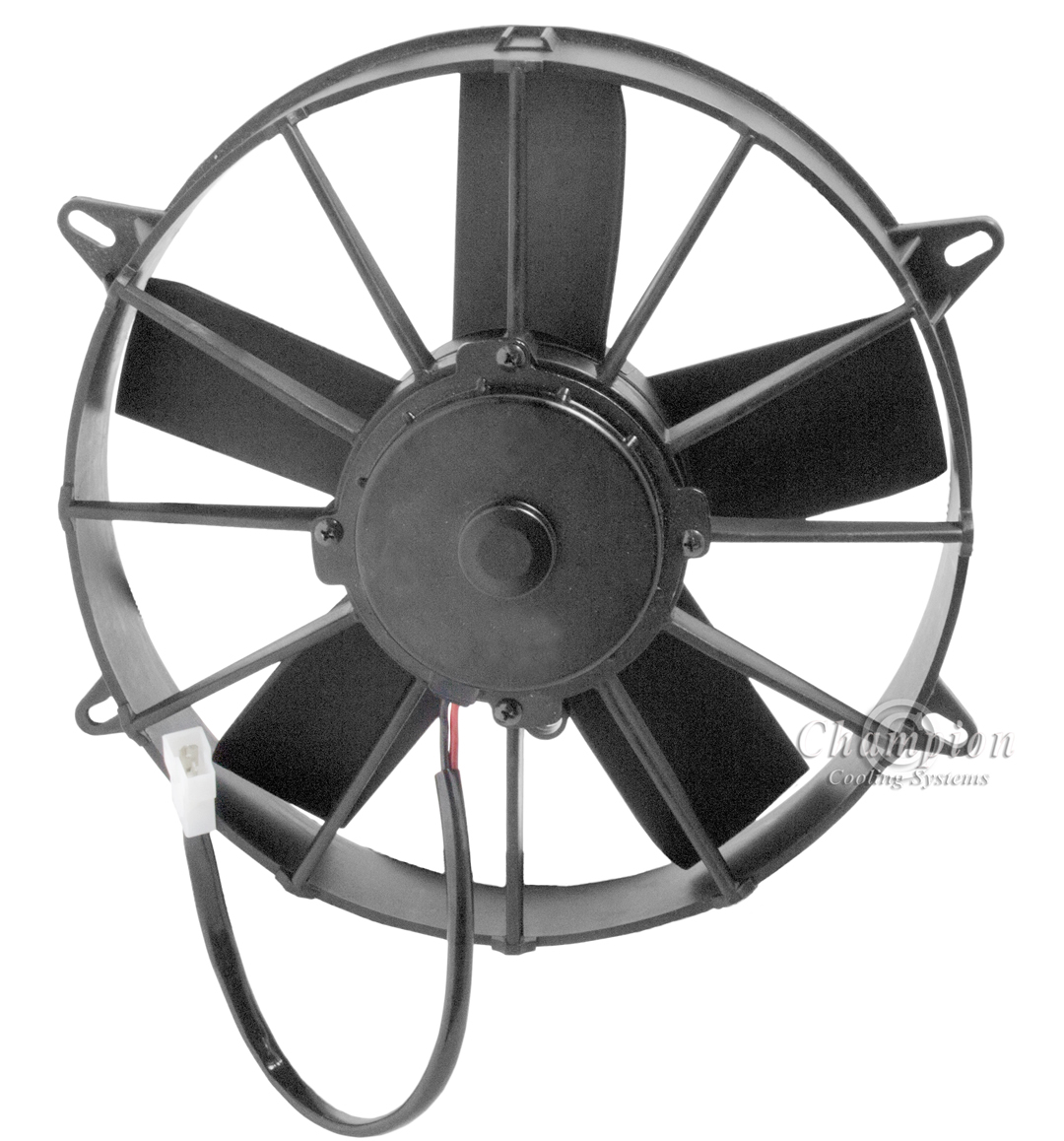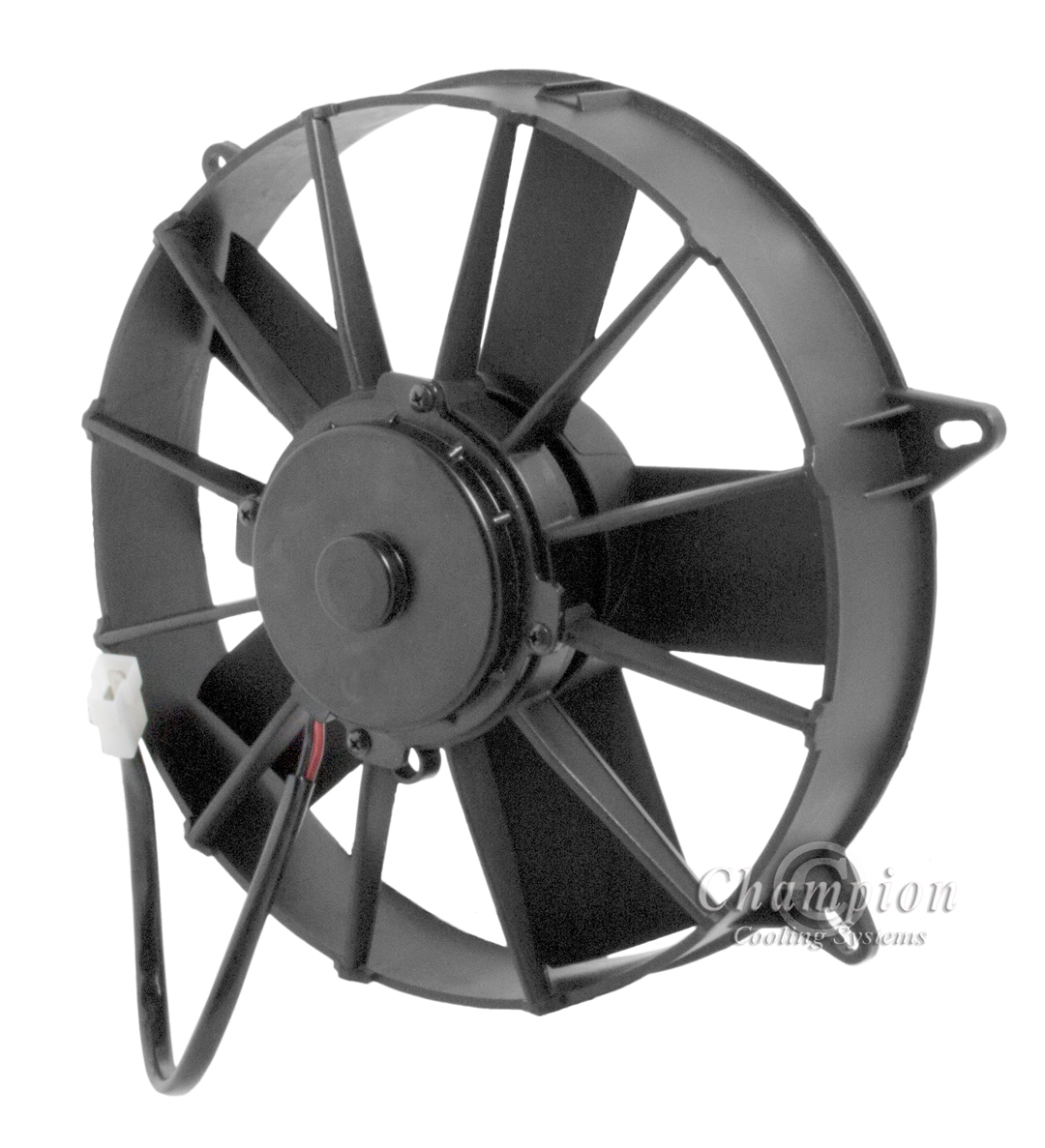 If you need more than one, buy two.
Single Fan Will Cool U To 650hp (1500cfm)
Two Fans Will Cool Up To 1000hp (3000cfm)
Single Fits: 12 x 12 or larger core size.
Two fans Fit: 12 x 24 or larger core size.
50h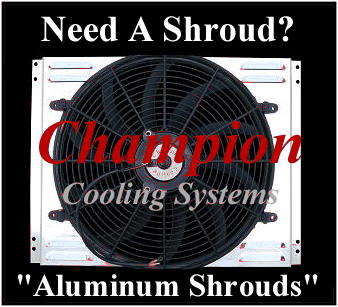 Fits Core Dimensions of 12" x 12" or larger size.

2 Fans = 3000 CFM and will fit Core Dimensions of 12" x 24" or larger.

Includes Core Mounting Kit.

3.5" Thick

Champion Cooling Systems fans are manufactured at there ISO certified facility.
They are made to high
standards of quality and workmanship using the
HIGHEST GRADE TECHNOLOGY.
They come with a lifetime
limited warranty and
are made to install
without modifications using our radiator core mount kits,
giving you the
confidence you desire

.
You could
easily
spend $100 for a fan of similar quality.
Buy with Confidence
.

Call to pay securely with any major credit card!
Our radiators are hand packed in the factory box and Shipped via FedEx with Insurance.
(Hawaii, Puerto Rico & Alaska Extra)
International Shipments are via USPS Priority Mail International

---
Product Reviews
Find Similar Products by Category
Customers also viewed